Alice Hamburg (1905-2001)
San Francisco Chronicle obit
Los Angeles Times obit
Berkeley Daily Planet obit
The Nation Magazine
June 7, 1952
AROUND THE U. S. A.
Berkeley's Example
Berkeley, California
by ALICE S. HAMBURG

DENIED the use of a public auditorium in San Francisco and Oakland, the Negro Labor Council, seeking a
hall for a Paul Robeson concert, requested the Berkeley Board of Education for permission to use the
magnificent new Berkeley Community Theater. On May 6 the board met to vote on the request. Mrs. Eileen
Ready, chairman, and member A. K. Sadcett voted "no" on the ground that to permit the noted singer to
appear in the school auditorium would be "giving support to communism which we are fighting in Korea."
But three members of the board voted "yes": Mayor Laurence L. Cross, who is also minister of a local
community church; Mrs. Mildred Brown, and David P. Smith, active Republican, who laid down the sole
condition-which the Negro Labor Council was glad to meet--that no political speeches be made at the
concert.
The majority vote in favor of permitting Robeson to appear created a city-wide furor.
San Francisco Examiner, September 12, 1951
San Francisco Chronicle, September 12, 1951
By Carolyn Anspacher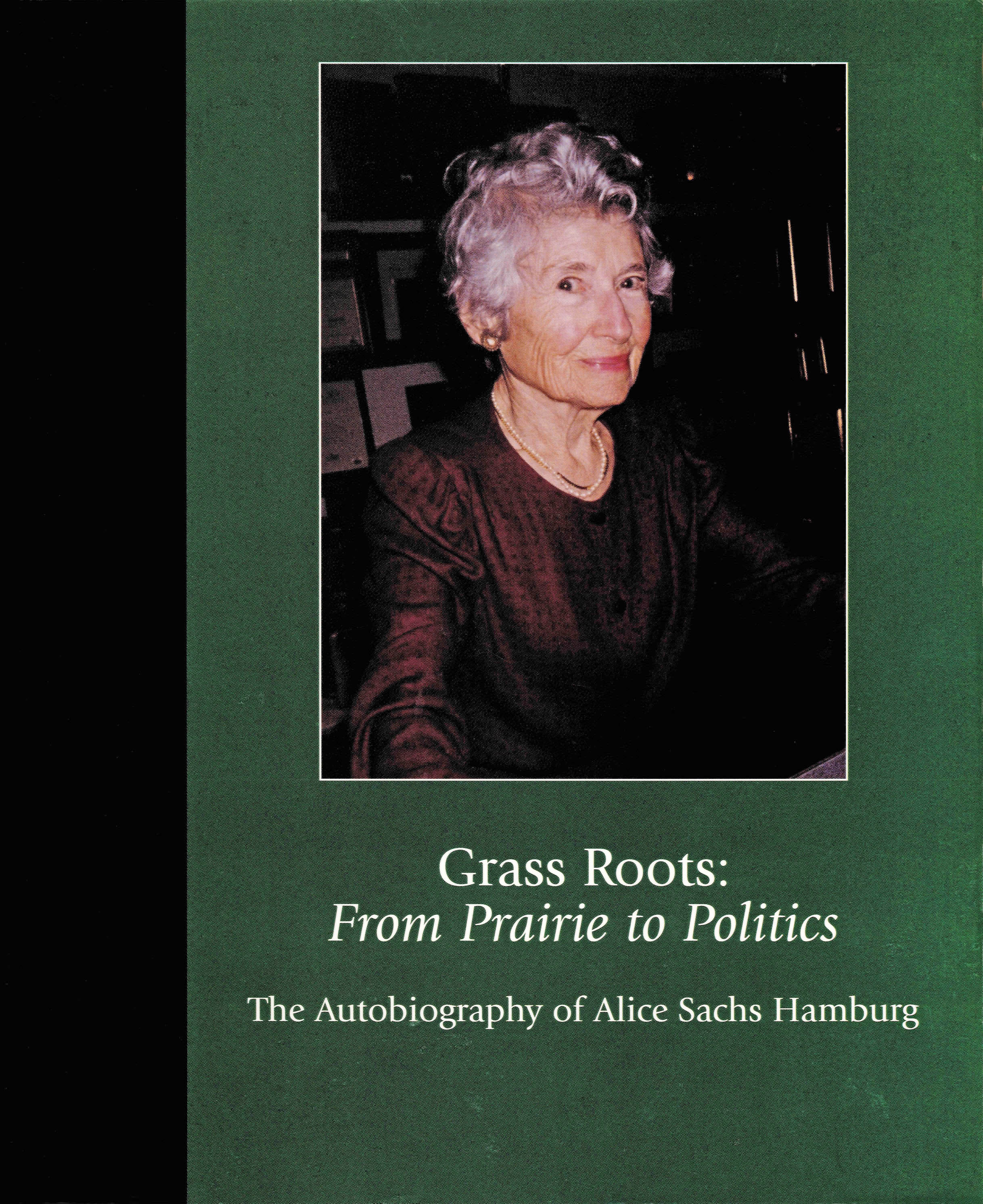 2001: Alice Sachs Hamburg, Grass Roots: From Prairie to Politics, Berkeley: Donald S. Ellis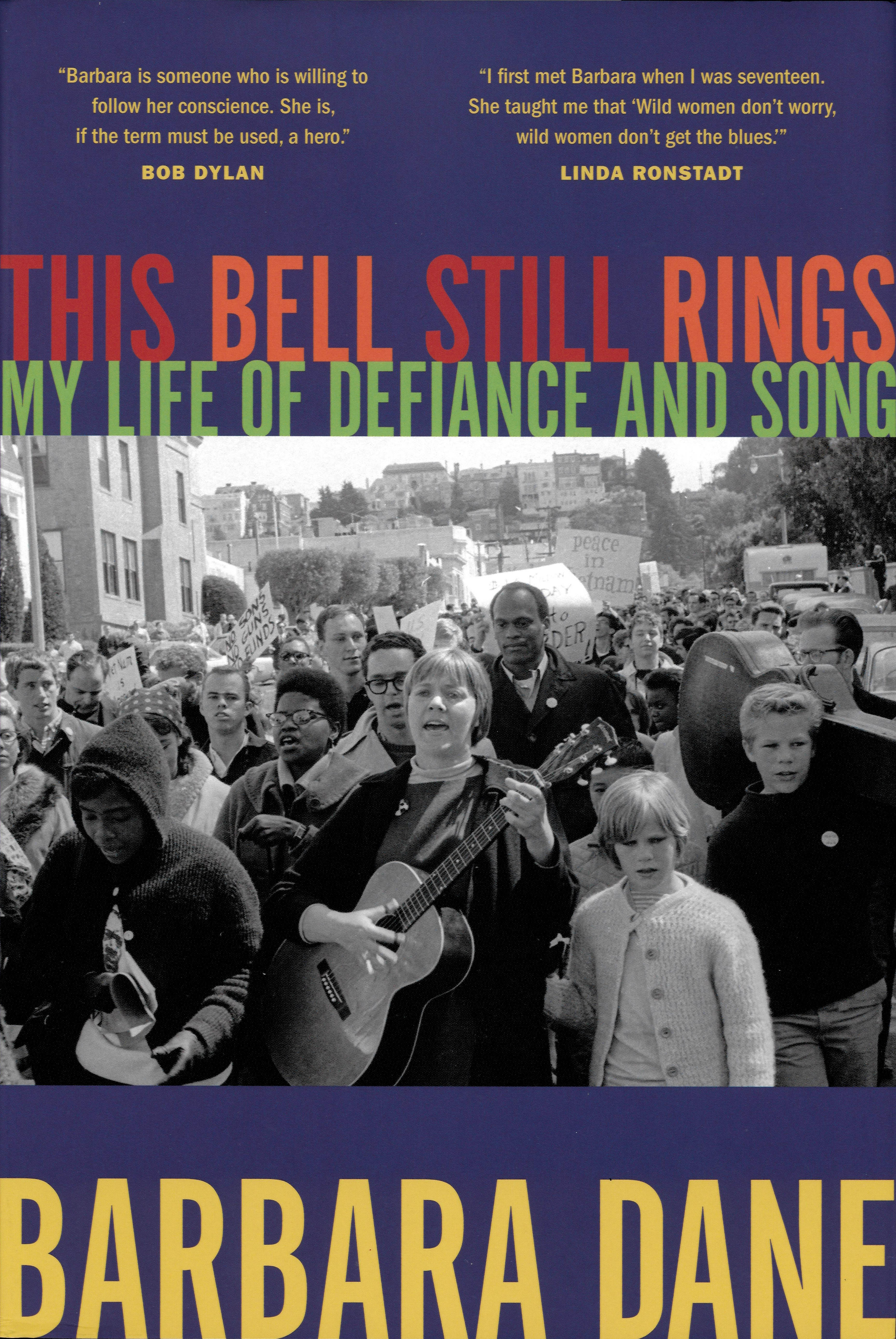 2022: Barbara Dane: This Bell Still Rings, Heyday Press
pp. 447-48