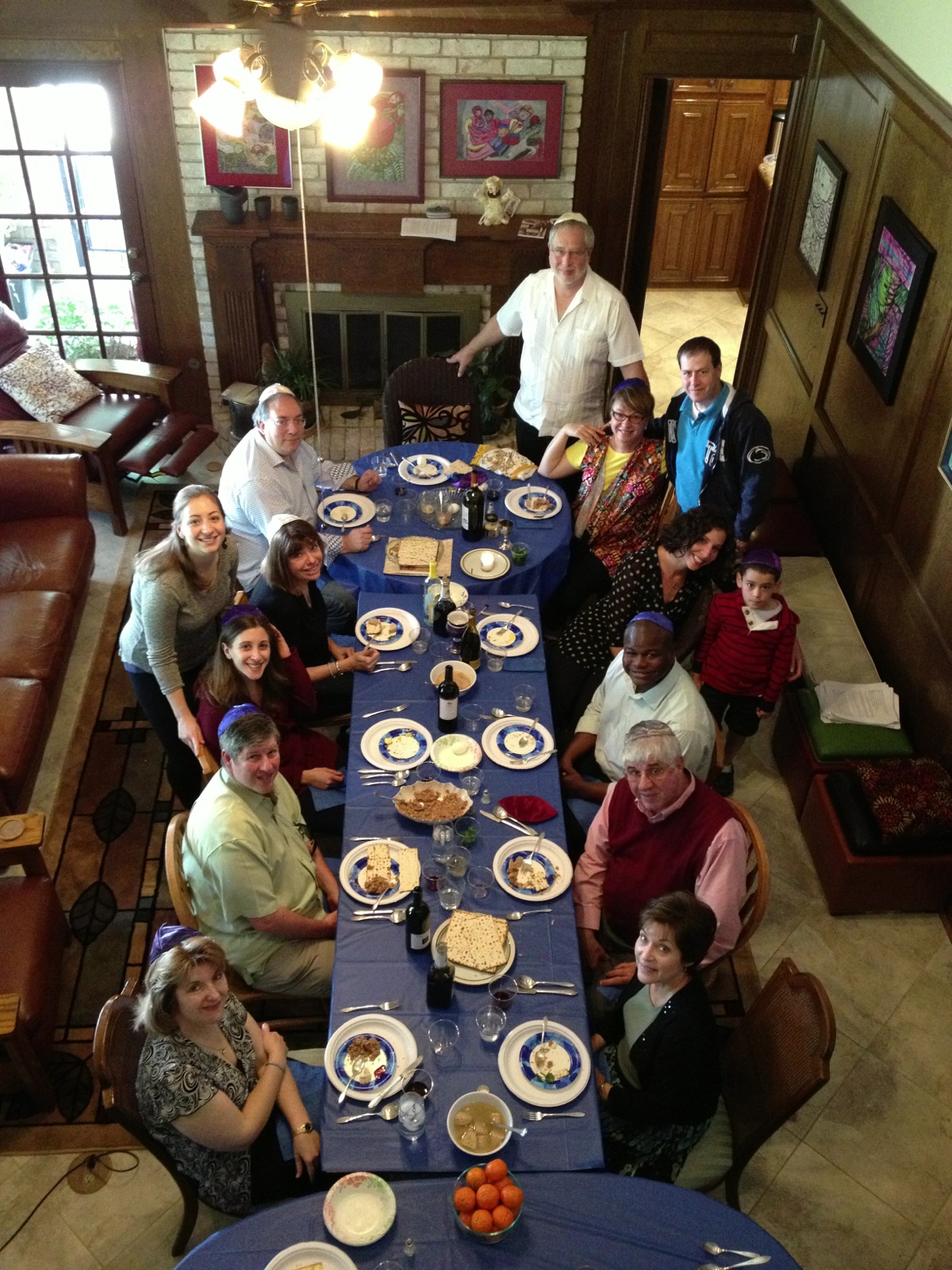 March 24, 2013: Houston: Len Sobel and Ellen Stack's Seder. Ben Gettleman photo.

Wonderful Trip to Texas

February 26, 2013: San Antonio, TX: L to R: Alice Thorner, Katherine Thorner, Rick Thorner, Len Sobel, Ellen Stack, cousin B, Barbara Stack, Ann Thorner and Richard Thorner.


February 24, 2013 Houston: BTS and niece Dorian Sobel. Ellen Stack photo.

1954: Dover, NH L to R standing: Mel Thorner, Izzy Stack, Bertha Thorner, Anne Thorner Stack
Seated: Ellen Stack, Arnold Thorner, Irving Thorner, Cousin B., and Barbara Stack. Anne Thorner Stack collection.

February, 1983: New Orleans: Aunty B gives Niece R her first bath. Photo by Ellen Stack.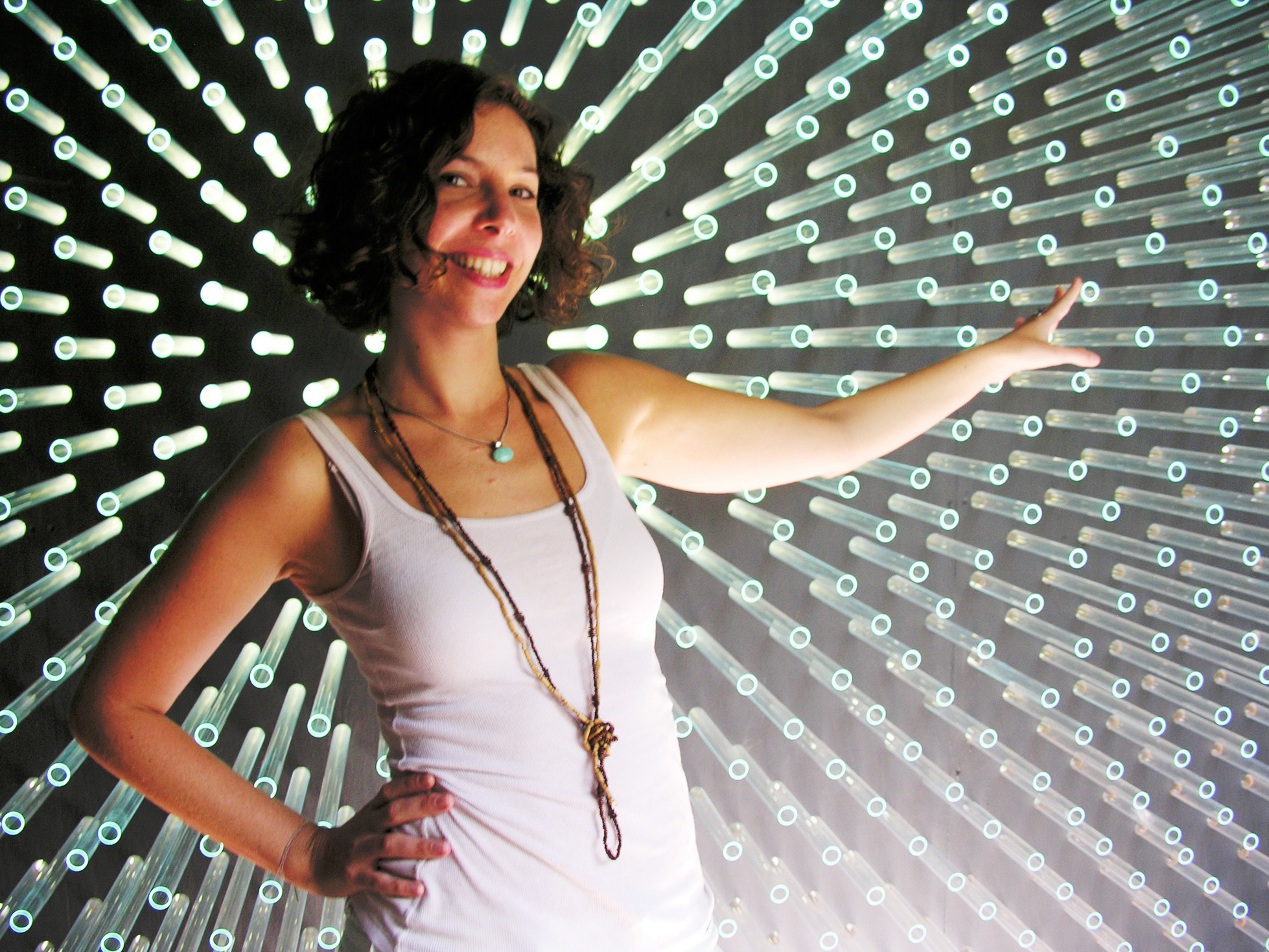 8/15/2012: Niece R in UCB Botanical Garden art installation. © Barbara Toby Stack.

8/15/2012: Barbara Stack in UCB Botanical Garden. Photo by Niece R.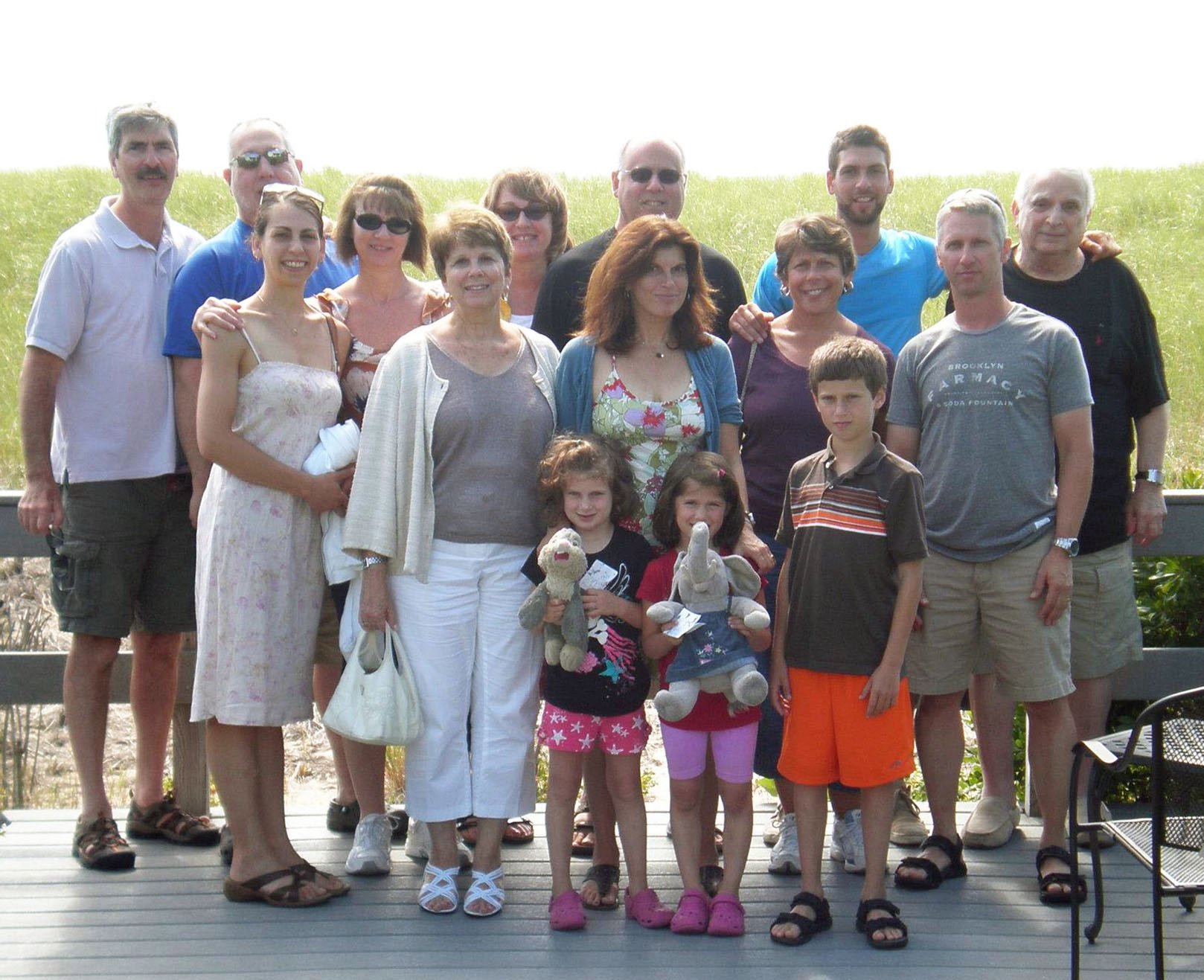 July 22, 2012: Remembering Bebe Supovitz Baer at Old Orchard Beach, Maine: L to R: Rear: Stephen Lewis, Len Sobel, Anita Lewis Damiano, Ellen Stack, Steve Baer, Jonathan Lewis, Larry Glovin. Middle: Melissa Lewis Kemen, Claire Supovitz Glovin, JG, Randy Baer Lewis, and Ted Schwartz. Front: Ella and Sara or Sara and Ella Schwartz, Jack Schwartz.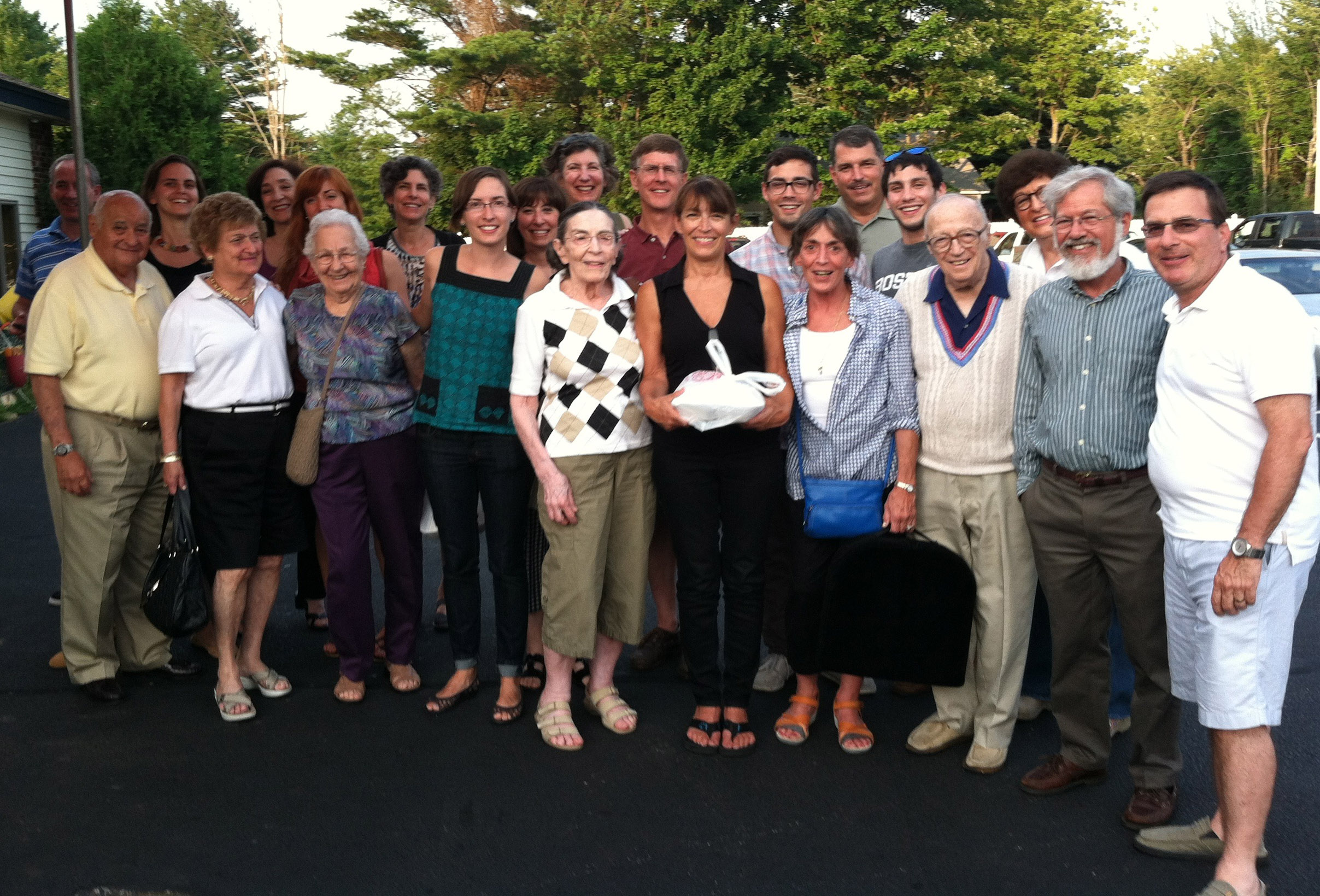 July 14, 2012: Celebrating Molly's 85th birthday (7/13) at Ocean Garden, Gorham, Maine: L to R Rear: Alan [Laurie Cook's bf], Sarah [Jessie's gf], Susan Isenman, Alissa Popovich [Scott's gf], Andrea Schwartz, Liz Weber, Susan Schwartz, David Rabold, Scott Rabold, John Schwartz, Sam Corbman, Olivia Schwartz [John's wife]. L to R Front:Burton Cook, Helen Cook, Helen Isenman, Jessie Posilkin, Molly Cinamon, Jane Cinamon Corbman, Toby Cinamon Rabold,   Jack Cinamon, Kent Gordon [family friend], Mitch Posilkin [Sue Shwartz husband]

5/10/2012: Dori Sobel and Anne Stack