1970 BTS Photos

In July, 1970 I visited Walter and Linda Zimmerman in London, Ontario.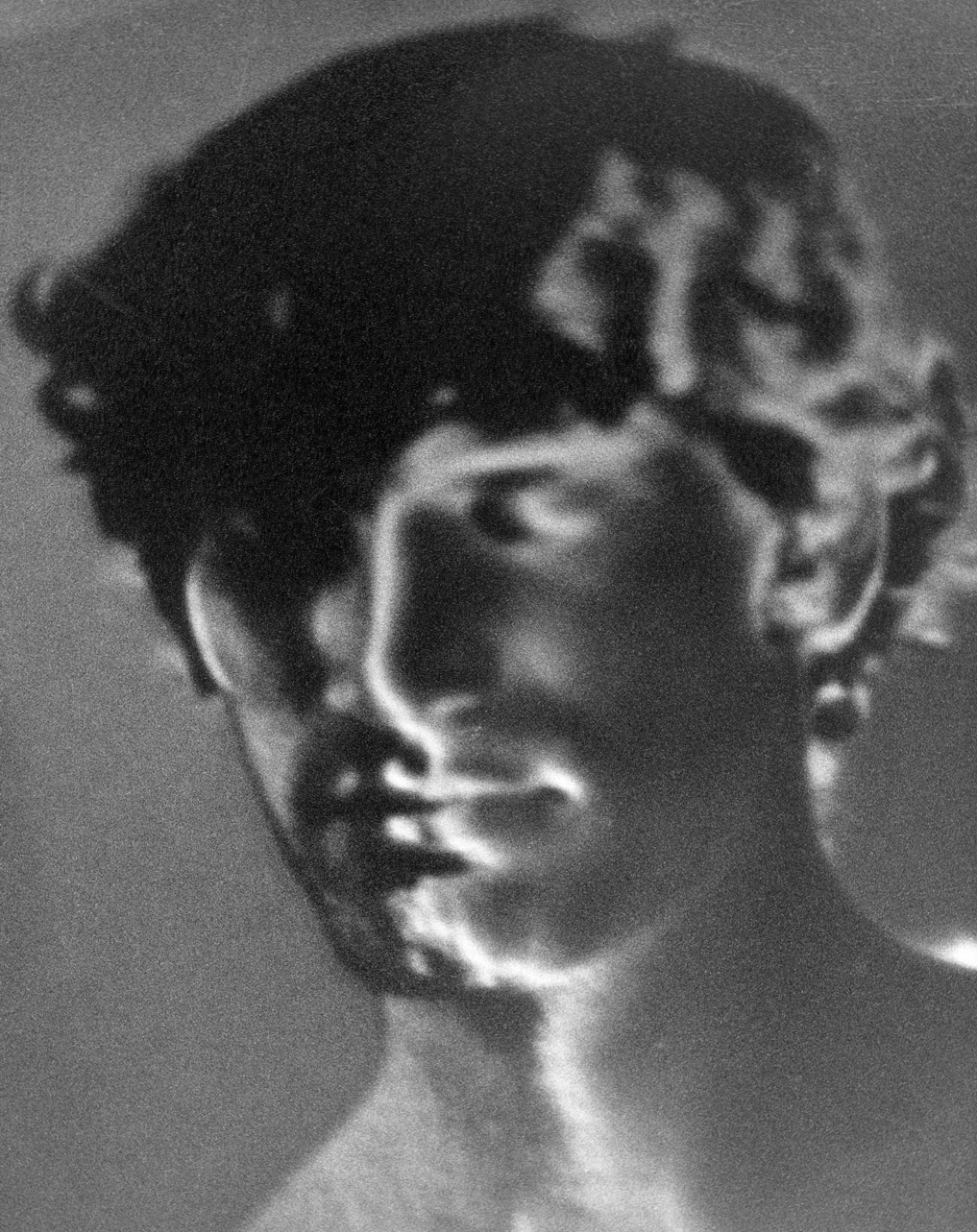 Later, in the darkroom, I did some tricks.
My father's sister Betsy married George Waldman (nee Jules Chazanoff), whose Parisian sister Rachelle visited the US a couple of times in the 1950s, when I met her. I remember one visit when Betsy and George brought Rachelle to our house on Ash Street in Dover, NH. The hit of the day, thanks to my dad's monaural hifi and the great musical parodist Mickey Katz, was his recording of "C'est Si Bon," with puns flying in English, Yiddish and French. I had never seen adults in my family so utterly gleeful, nearly toppling from their chairs, as they, all in varying degrees fluent in the three languages, shared Katz' wicked humor. In the 1940s Betsy and George had been interned at Camp Vittel in France, where the family in the US could send them CARE Packages. I wonder where Rachelle, Victor, and Roger spent the war years. On the day I visited, on my way to Lyon to take an au pair position, I did not see Francis Waldmann (perhaps Roger's son), with whom I had traded stamps and letters as a child.

December 13, 1970: Paris: Rachelle Waldmann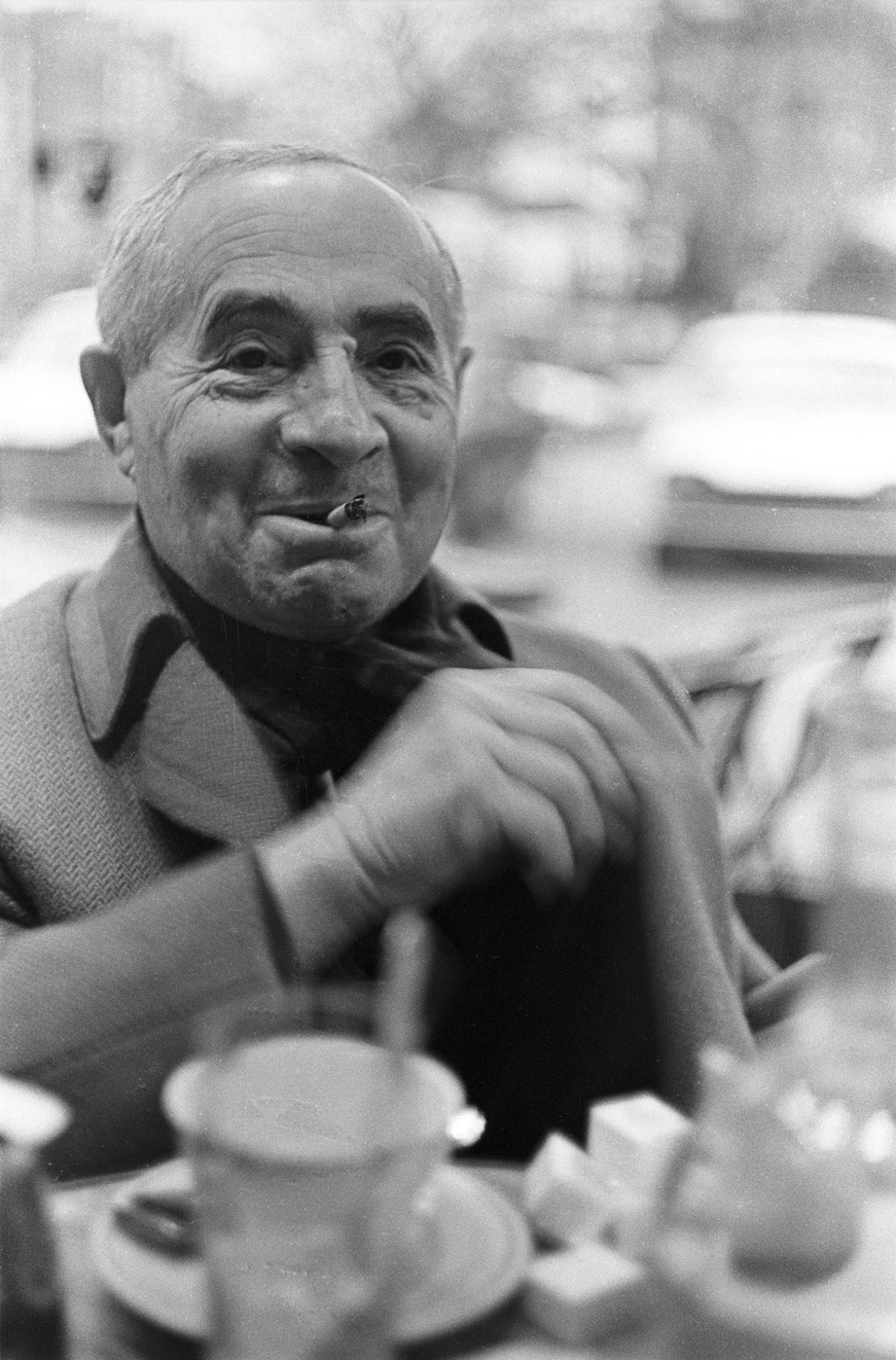 December 13, 1970: Paris: Victor Waldmann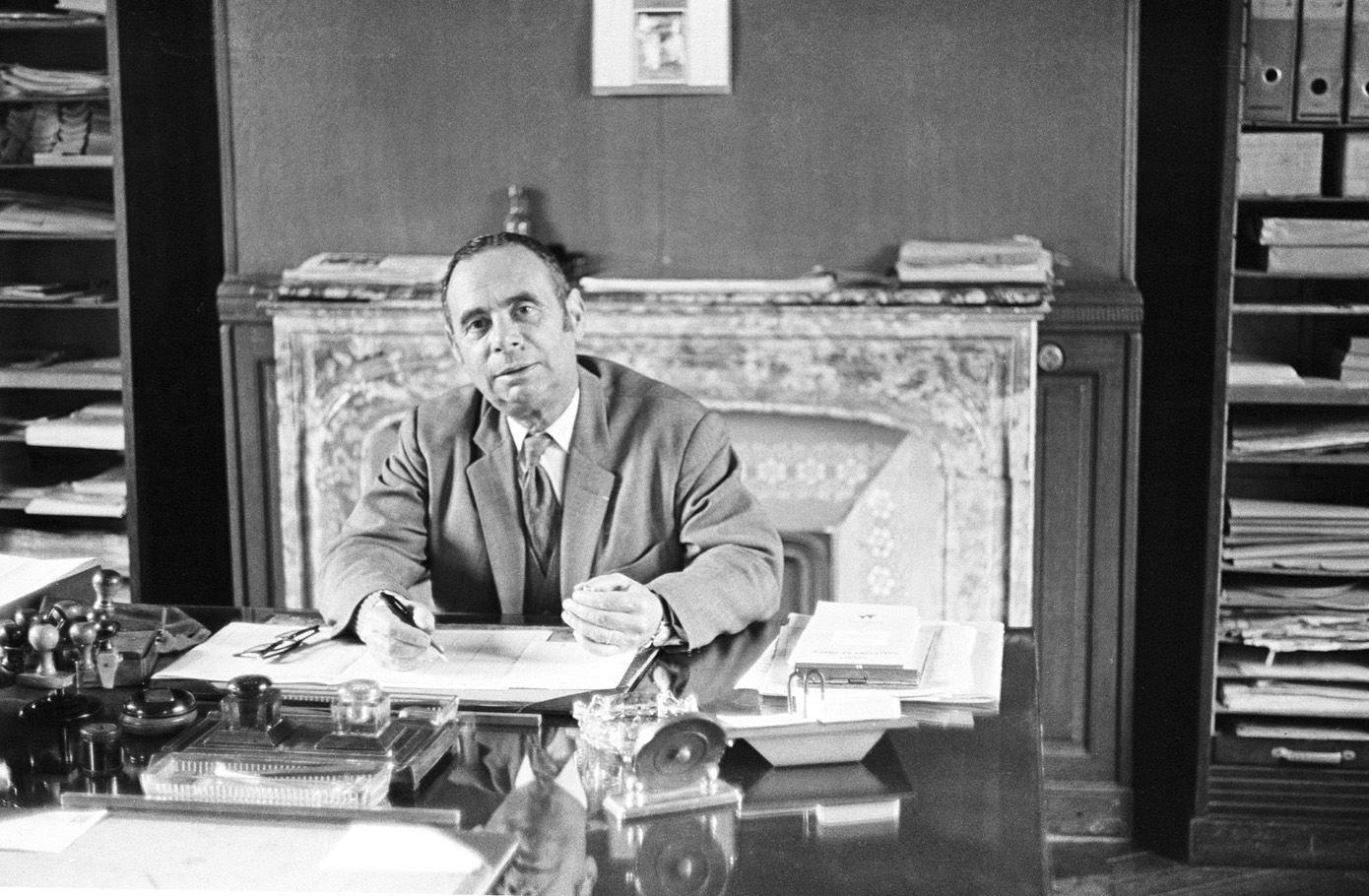 December 13, 1970: Paris: Roger Waldmann
© Barbara Toby Stack. All rights reserved.